Upward Mobility Made Easy
Ever since their invention, elevators have been a key component of building design. With the Evolution of technology, buildings have seen the need to make their elevators more energy-efficient and more environmentally friendly. The renovation of elevators has become a necessity for both safety and efficiency. Fox Elevators is a company that specializes in elevator renovation. We specialize in providing the latest and most innovative products and services to the elevator industry. Fox Elevators is committed to reducing its carbon footprint and protecting the environment. We are experienced in all aspects of the elevator industry, from consulting to design, installation, and maintenance.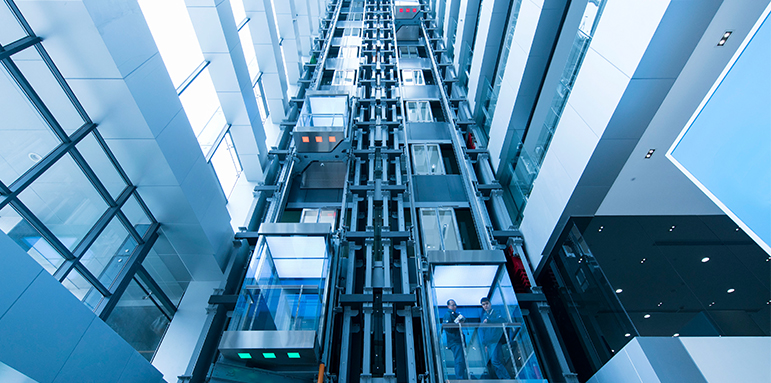 Customized Elevators for Your Lifestyle
Fox Elevators has helped customers across India, from large corporations to small businesses and even homes. Our process begins with a consultation. During this consultation, Fox Elevators experts will meet with you to discuss your needs and goals. Next, we will do a site visit and make a detailed report of your current elevator system. We will then make recommendations on what needs to be done regarding elevator remodeling and the best way to achieve it. The company will then provide a detailed estimate of what the project will cost. Once the project is complete, we will provide a full site survey to make sure that everything was done according to your specifications. At Fox Elevators, we are committed to providing you with the best possible service.
Renovation to Modernize
Our Lift renovation service can be a great option for those looking to improve the overall look of their building. One of the biggest reasons for lift remodeling is to improve safety for those who use the lift. This can be done by upgrading the lift, which can help with issues such as a faulty door, a weak floor, or a problem with the cable. A well-maintained lift will also make it easier for those who use it to get to where they need to go. Our lift renovation service can also help improve the image of a building. This is especially true if the building is used for commercial purposes. If the customer or client has to wait in a line or wait for the lift, they will have a less-than-ideal impression of the building. With an elevator renovation, they will be able to get where they need to go in a timely manner. It is important to note that modernizing a lift is not something that should be done without first getting a professional opinion. This is because it is not an easy task, and there are many considerations that need to be made before proceeding. We offer installation and maintenance of a variety of models, Our Lift and elevator remodeling company specializes in the maintenance, installation, and renovation of residential and commercial elevators.
Reinventing Elevators for Life in Motion
We are an Elevator renovation company and we specialize in the replacement of outdated elevators with new, more efficient models. We as an Elevator renovation company offer an innovative elevator renovation program that includes the removal of the old equipment, a new, efficient model, and installation. The installation process is quick and painless, as the company can have an elevator installation team on-site in less time. The best way to stay competitive in the modern economy is to make sure your company is on the cutting edge of technology. Our elevator remodeling services will help you do just that. The company offers full elevator renovation service so whether you're looking for a full remodeling or a quick fix, the company has you covered
Our replacement systems
FOX Elevators 1000 Plus
The FOX Elevators 1000 Plus elevator is designed to fulfill the unique requirements of residential buildings with comfort, efficiency and style.
FOX Elevators 3000 Plus
FOX Elevators 3000 Plus elevator is made to be flexible in every way and fits perfectly in your building tailored to multiple applications in any urban environment.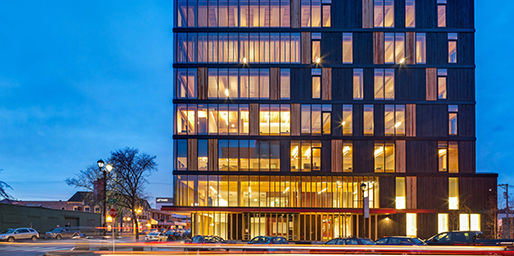 FOX Elevators 5000 Plus
FOX Elevators 5000 Plus elevator combines high-rise performance with maximum flexibility to fit seamlessly in your building.
FOX Elevators 6200
Limited space calls for unlimited adaptability. The FOX Elevators 6200 elevator offers the ideal solution to best fit all kinds of narrow shafts.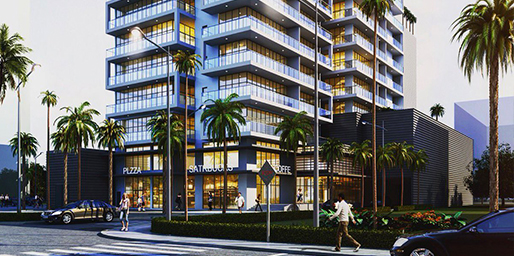 FOX Elevators 6300
Easy to plan, fast to install. The FOX Elevators 6300 is the out-of-the-box elevator replacement for residential and commercial buildings.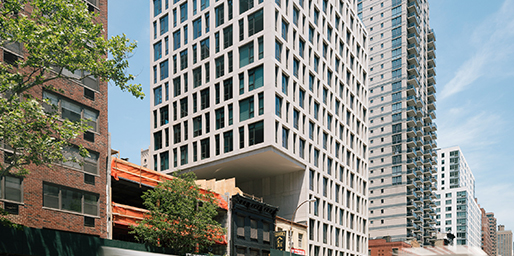 FOX Elevators 6500
High performance for maximized mobility. The FOX Elevators 6500 features advanced traffic management technology combined with a wide range of designs.